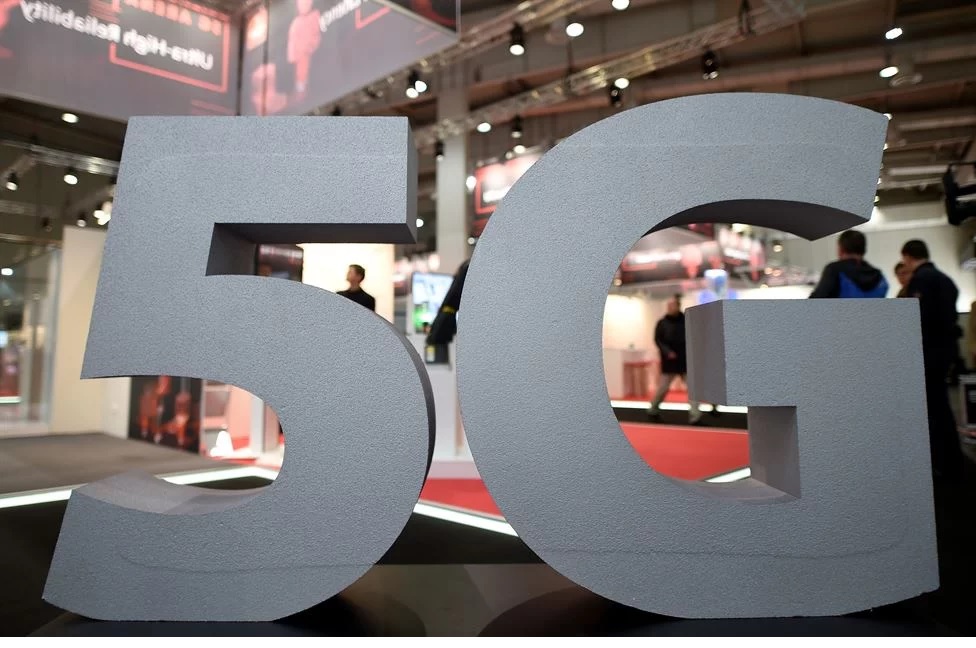 South Korea now has over 2 million 5G users, will have over 4 million users by the end of 2019
South Korea is one of the world's first country to start offering commercial 5G services. Thanks to the strong demand for the latest gadgets and aggressive promotion strategy, the number of 5G subscribers are growing in the country.
A couple of months ago, in June this year, it was reported that South Korea was set to have more than one million 5G mobile subscribers. Now, surpassing industry expectation, South Korea hit the mark of over 2 million 5G subscribers last week.
Reports indicate that South Korea now has around 2.01 million 5G users in the country from three major telecom operations. Among them, SK Telecom has 840,000 5G subscribers, accounting for more than 40 percent of market share. KT and LG Uplus have 630,000 and 540,000 subscribers respectively.
Although South Korea now has more than 2 million 5G subscribers, it's still less than 5 percent of the over mobile communication users in the country. However, with the improvement of infrastructures such as 5G networks and base stations and the increase of 5G smartphones, the market is set to increase substantially.
s per the estimated, it could have 4-5 million users by the end of this year. The 5G technology is aiming to provide super-fast connection speeds, low latency and the ability to connect many more devices without the network being bogged down. However, there are still some issues over the coverage and the speed of this next-generation wireless communication system.
The minimum cost or the starting price of the 5G tariff in South Korea is 55,000 won, or $48 for the three network operations — SK Telecom, KT, and LG U+. For those who are unaware, South Korea was the first country in the world to launch full-fledged 5G commercial services on April 5, even before China.